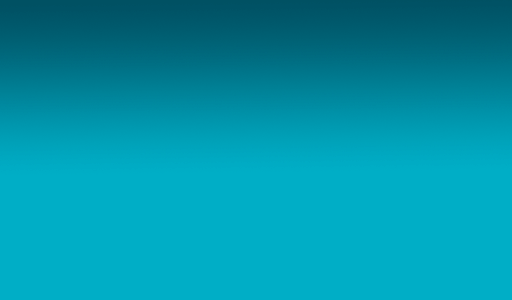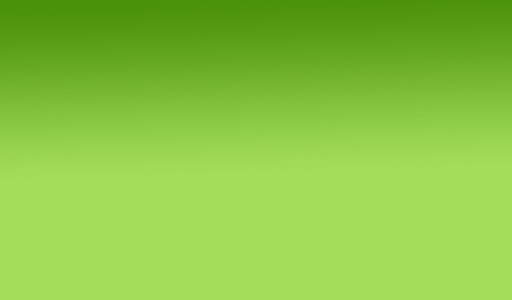 UNPARALELLED SERVICE

Inland Pipe and Supply, a division of Hajoca
Corporation, is the premier plumbing and
industrial supplier in central and eastern
Washington for residential, light commercial,
service, pipes, valves and fittings.

VISIT OUR LOCATION


INLAND PIPE AND SUPPLY - MOSES LAKE
530 E BROADWAY AVENUE
MOSES LAKE, WA 98837
Phone: (509) 765-0166
Fax: (509) 765-7914
email:
PRF165@hajoca.com

Our friendly and knowledgeable staff is ready to offer advice
and suggestions to help meet your service and material needs. Please browse our website to find out more about us and the
products we offer. You may
email us
at any time or call during our
regular business hours for more information about anything you see
here or projects you are working on.

Inland Pipe & Supply
Moses Lake

Your helpful local plumbing supply...
with national buying power!!!